Hiring a good electrician can benefit you in the long run. But if you face problems in selecting a good electrician for your home, then you are in the right place. We would help you out on how to find a skillful electrician.
Also, we would see what the things you must know before you hire an electrician are.
1.) Search on internet
The Internet age has made everything more comfortable and at your fingertips for hiring anybody or buying anything. You may google it "Electrician near me" and boom you would get a list of electricians present in your area.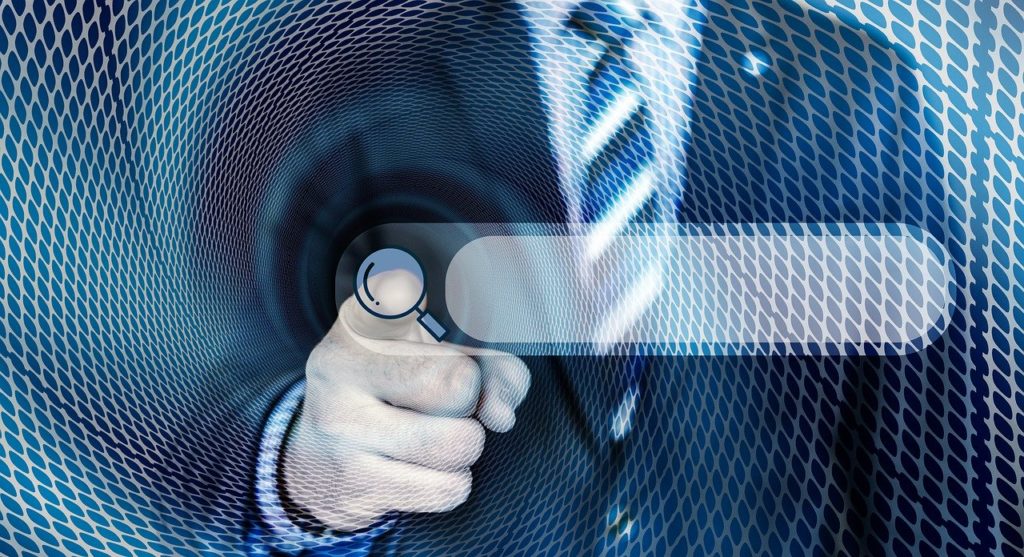 Though there are some things that you must keep in mind before hiring an electrician
a.) Hire a qualified electrician
The first thing you must see while hiring an electrician is that he must be qualified. You may not be ready to take risks while hiring a non – qualified electrician. Although some excellent electricians are not licensed, they may be challenging to find.
b.) See for good ratings
Ratings speak a lot. Reviews are the scores given by past clients, which may indicate how efficient he is. If the rating is 3.5 or more out of 5, then it would be more significant for you.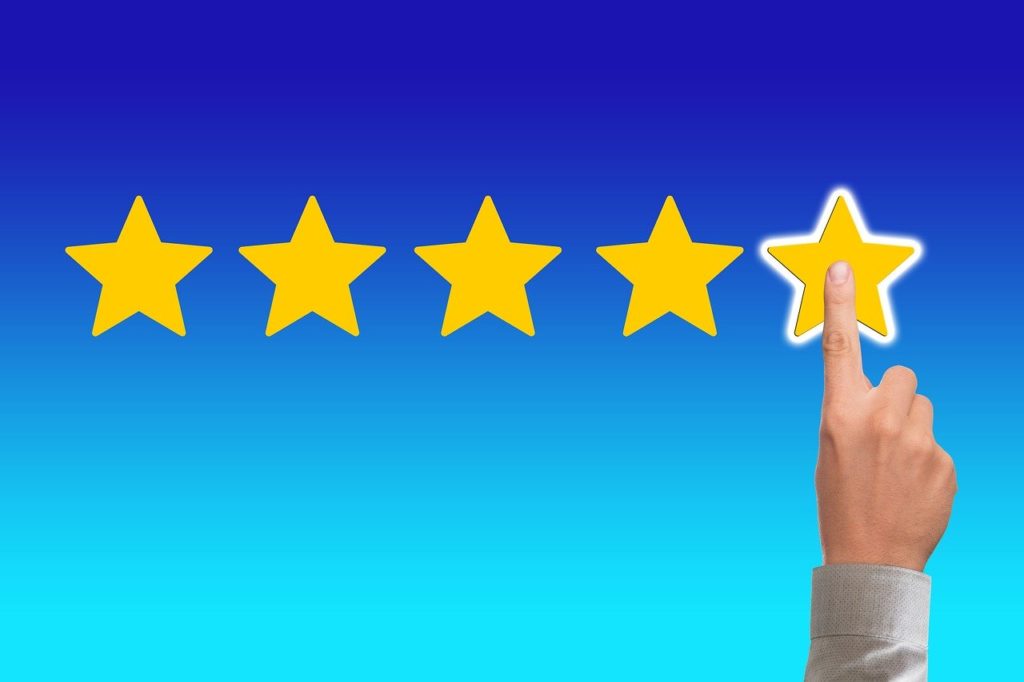 But be aware of faulty ratings. Some websites post faulty ratings so that they can sell their product and services. But we should keep in mind that we should always stay alert.
c.) See for experienced electricians
You may need electricians urgently, but make sure you do not hire any less experienced or newbie who may harm your work. Electrician works are sometimes challenging to understand, and if any less experienced person comes, it can also hamper your work.
2.) See your nearby and local electrician
Imagine you are living in an era when there is no Google or any other search engine. But the people in the '90s or start of 2000 still find the service they need.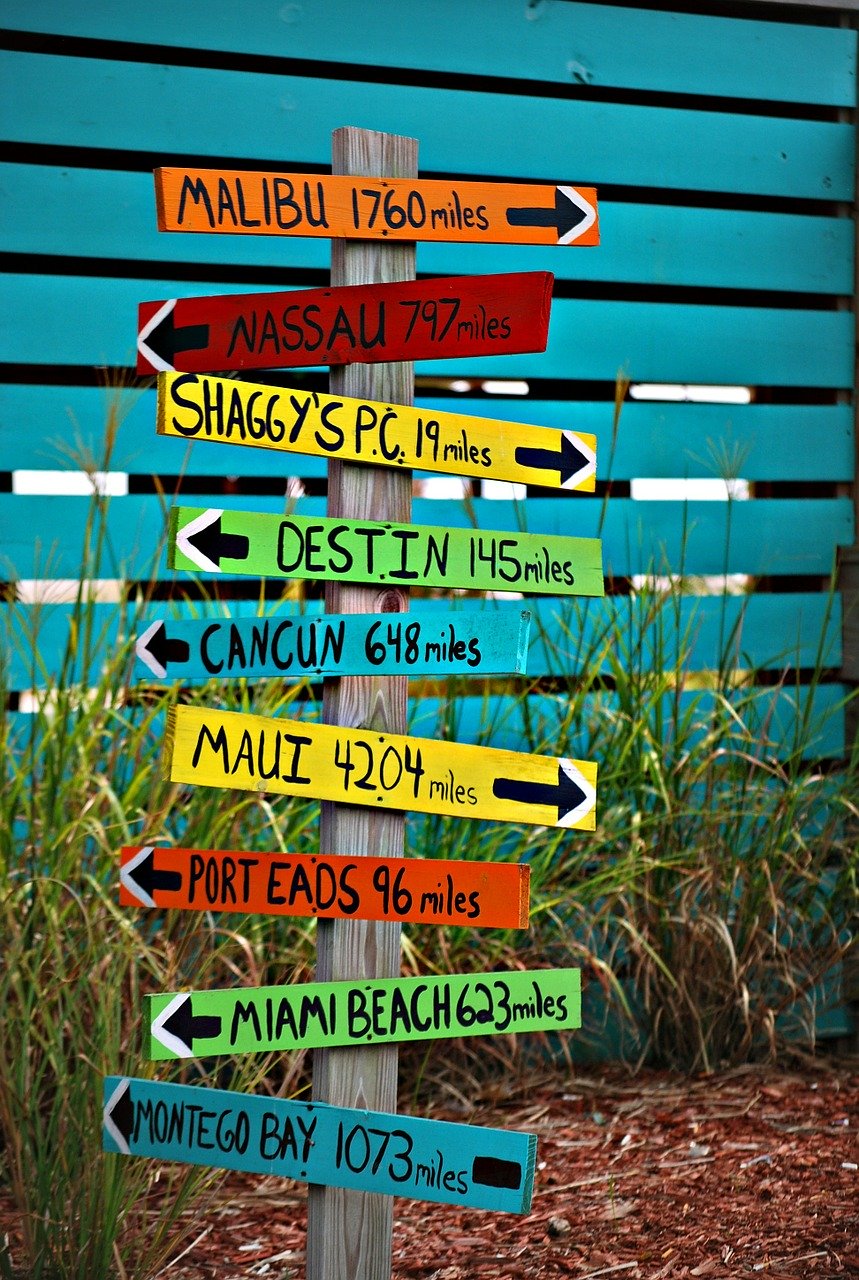 Finding an electrician in your local area can be easy sometimes, or it can also be hard to find a good electrician. Also, below, we are giving some points to search for competent electricians near you.
a.) Search electrician of your type of need
There are different types of electricians, which means some are specialized in working for new apartments; some are good at repairing old ones, etc.
Make sure if you're hiring an electrician, he is capable of doing your type of work. You may have different types of work like renovation of your house or doing work of installing wires from scratch.
The selection of the perfect type can be difficult sometimes. But if you make a proper inquiry, then your work can become manageable.
b.) Look for references from your known one's
One of the best ways to find a good electrician is from word of mouth. Look for the people you know have recently done similar kinds of work before. And if they had a good experience, then you can go for it.
These known ones can be your relatives, neighbors, colleagues, friends, etc. This may be the easiest way to find an electrician. You just have to call your known one's and ask whether they know any electricians or not.
Some precautions you have to take
While hiring an electrician, you have to stay aware of every time for hiring a good electrician.
Before you work, you should always ask for a warranty for the work he is going to do because you are going to pay for him.
Also, make sure you do not pay him any advance money before work. You have to pay him the payment only after the whole job has been done.
So in this way you can hire an electrician and complete your work.