If you are purchasing any real estate or any property, then this blog is for you. Do you know that electrical inspection is crucial before buying any house?
What is an electrical inspection?
Electrical inspection of the house is the process of checking or examining all the electrical systems, electrical wires, devices, components, etc. This electrical inspection if for ensuring safety from catching fire due to any short circuits.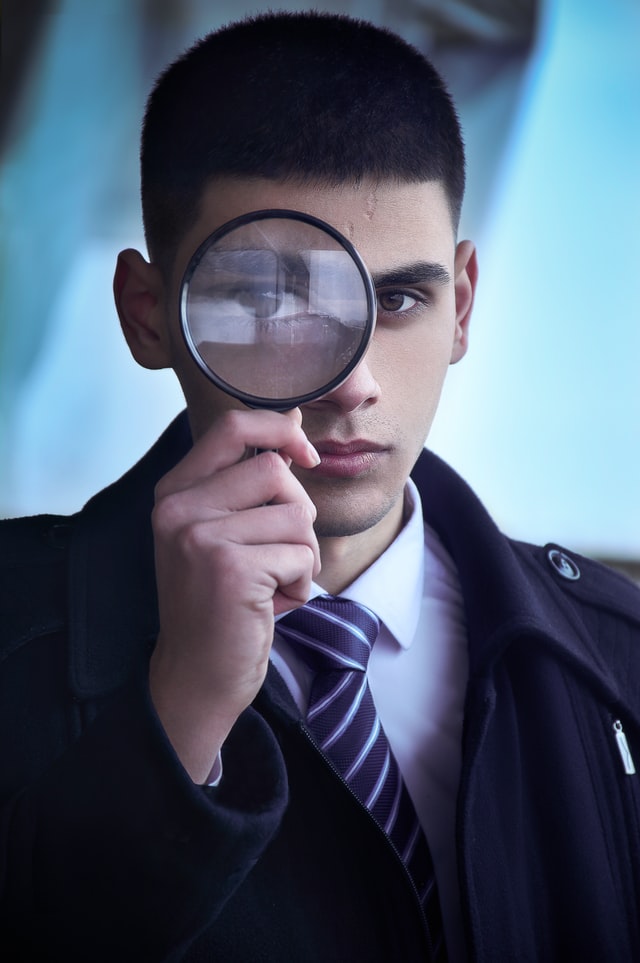 If you do an electrical inspection, the electrical inspector will come to that place and check all the electrical related objects. It also checks whether all the things are according to the national electrical code.
Why do you need electrical inspection before house purchase?
If there is an electrical fault in the house and you got to know after the purchase, and it may be expensive to repair those faults. This fault is the main reason why you need and electrical inspection of the house.
There are many cases of default electrical appliances and wirings. This thing causes a lot of cases of fire, and some lives are also lost in these situations. So by this, you can understand how important it is to have an electrical inspection done before purchase.
What does an electrical inspection involve?
The electrical inspection involves any electrical defaults in the house. It also checks whether any wire is not opened and also for any uncovered primary wire. The electrical inspection also includes checking for any outdated wiring and also testing of safety switches.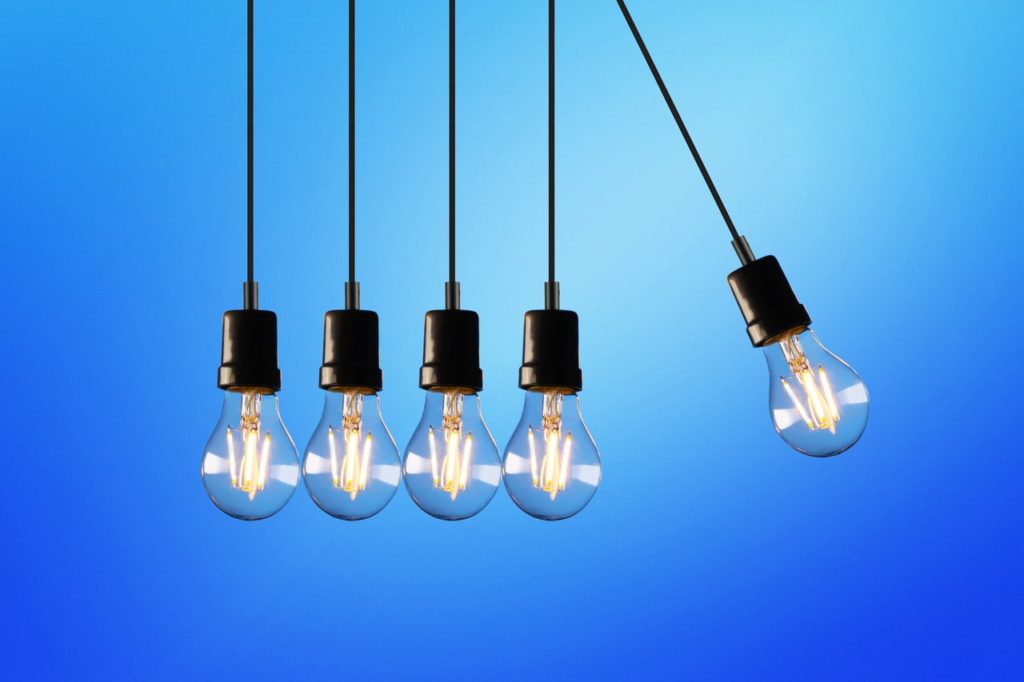 II includes examining the power boxes, power points, and also lightings. Also, it is checked whether there are any DIY wirings done or not. It also includes checking if any electrical devices don't match with the government regulations. This all things are there in the electrical inspection of the house.
Lesser home cost
If you have done an electrical inspection of the house and found fault in the house, you can take this as an advantage.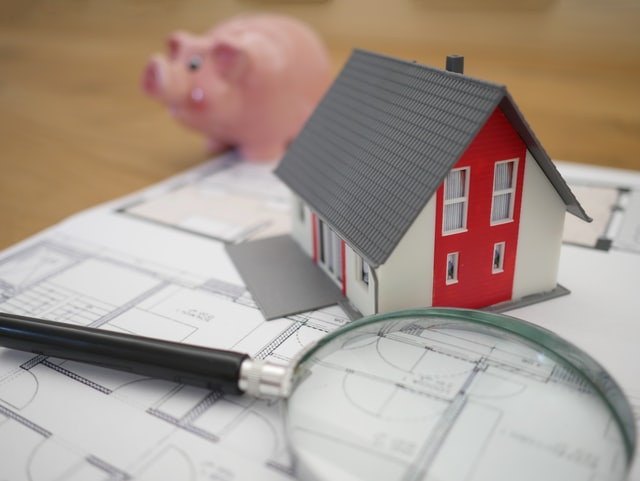 Because of the faulty wirings and electrical defaults, you can easily negotiate the cost of the home, which may help you get the house at a discounted price. If you do not get any negotiation in the price, then you should make sure the owners make those wirings proper by any professional, and then you can purchase it.
Other reasons for your electrical inspection of the house
So till now, you are probably clear why you need an electrical inspection of the house. But there is some other time also where you would need an electrical inspection done for your property.
a.) If your house is old
You should definitely do your electrical inspection of the house if the house is old. We would recommend you to inspect if your home is 25 years or older. Old wirings would not be able yo handle the load of new devices and appliances. So please change it.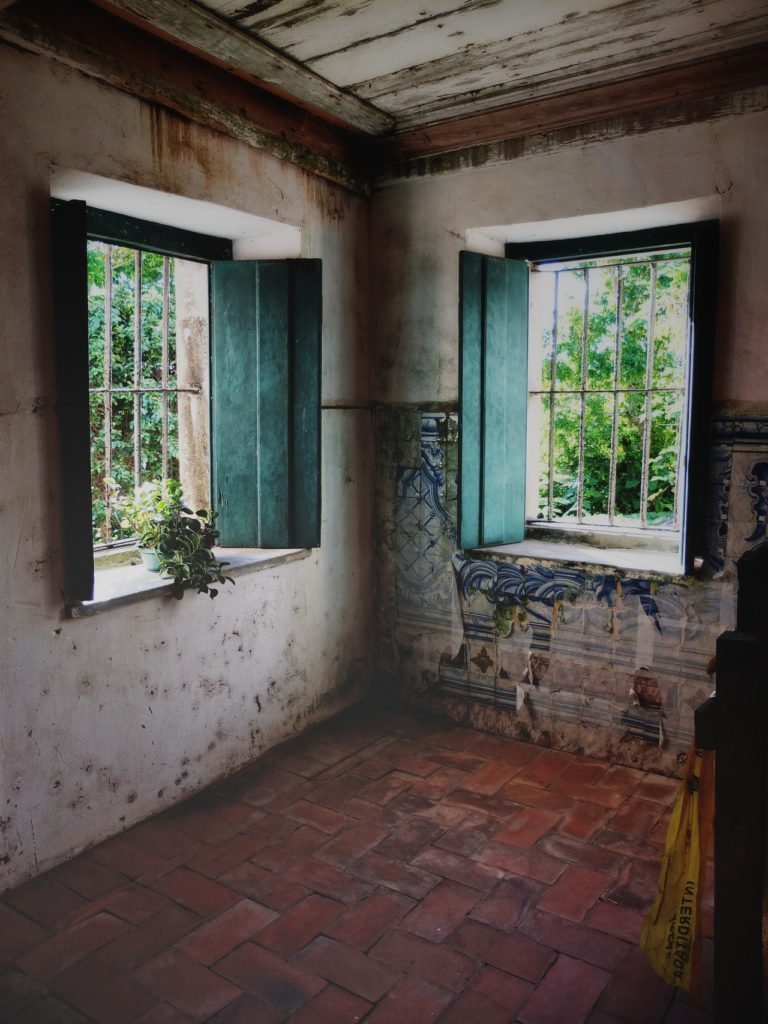 b.) If you found any default
You should have an electrical inspection if you found any default in past days like tripping of the main switch or suddenly power shortages at your home. Then you must do the electrical inspection of the house.
c.) Heavy rains and storms
An electrical inspection is much more needed if your locality has recently experienced heavy rains and storms because it has some chances of misplaced earthlings, wirings, etc.
So for the sake of safety, you must do an electrical inspection of your house so that there would not be an epidemic.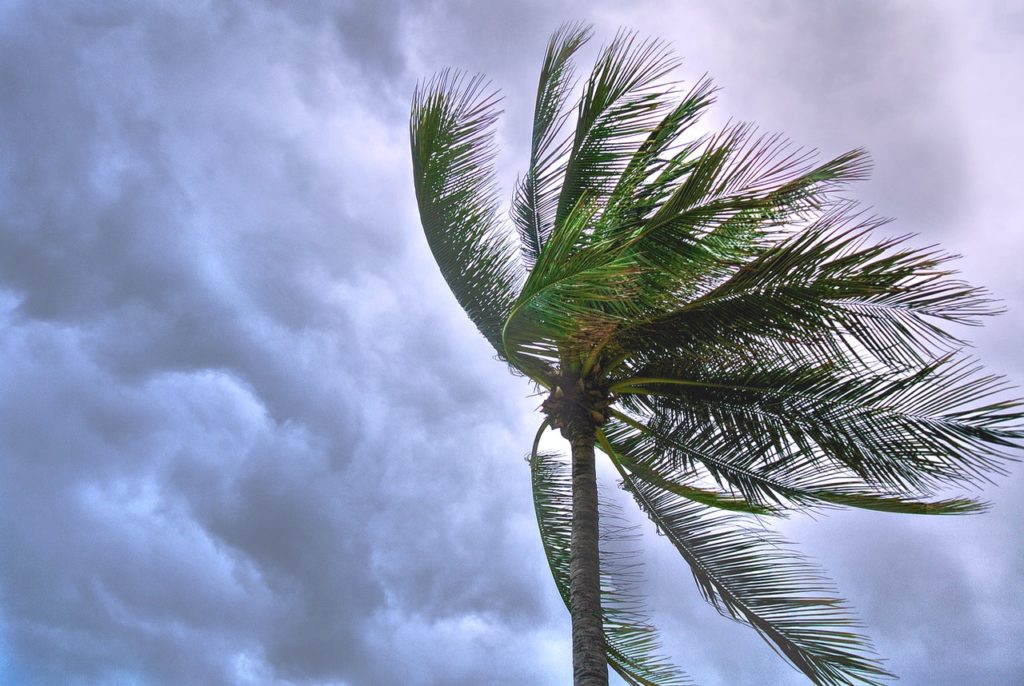 But one precaution you have to take is that the inspection should be done with any certified and experienced electrician. We hope that we have cleared all the doubts about the electrical control of the house.